DC motors with wound field.
Brute Force.
The DC motors of the "A" series have been designed to meet the most important services required in industrial applications in any sector. All motors have fully laminated and square section stators.The series is composed by 5 axis heights: 80 - 100 - 112 - 132 - 160 with powers up to 102KW.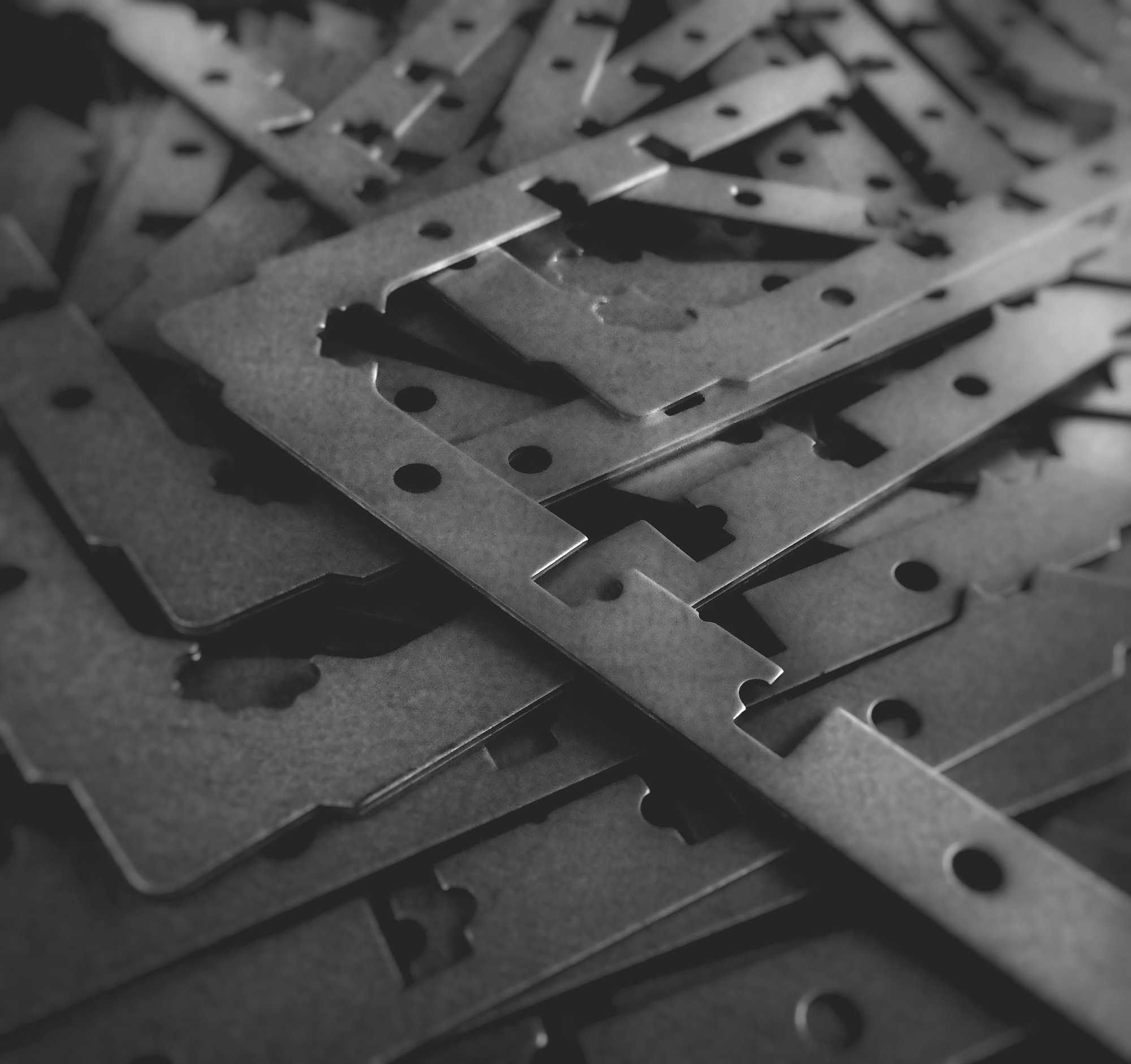 Electrical insulation
The machines are built with insulation class F, even if materials belonging to insulation class H are used to increase product reliability.
Stator, rotor and windings
Machine with fully laminated stator of high dynamic performance. The stator laminations are pressed to obtain a rigid assembly and the rotor is made up of insulated laminations keyed by interference.The commutator, hot keyed on the shaft, has been designed to support a much higher escape speed than that expected for the motor and is tinned to the winding with the use of alloys whose melting point exceeds 180°C.
The assembly procedures allow the prolonged use of the machines in environments with the presence of harmful powders and corrosive agents.
Tachometer dynamo
The machines can be customized with tachometer dynamo with 20V or 60V windings referred to 1000rpm. Flanged in various solutions, they can be combined mechanically with both the brake and the encoder. The motor-dynamo tachometer coupling is performed using a coupling and lantern.
Incremental encoder
The machines can also be customized with incremental encoders of different resolution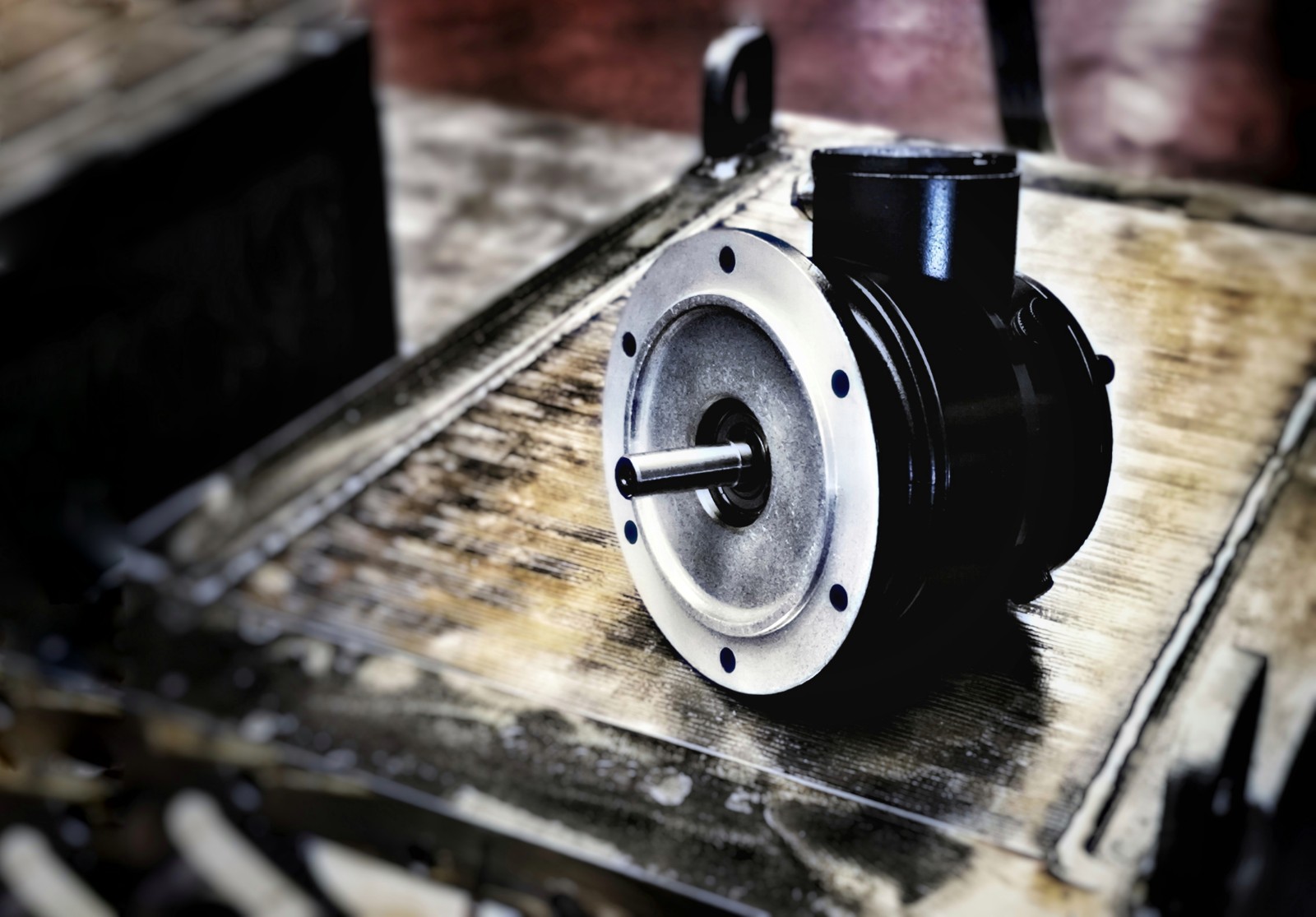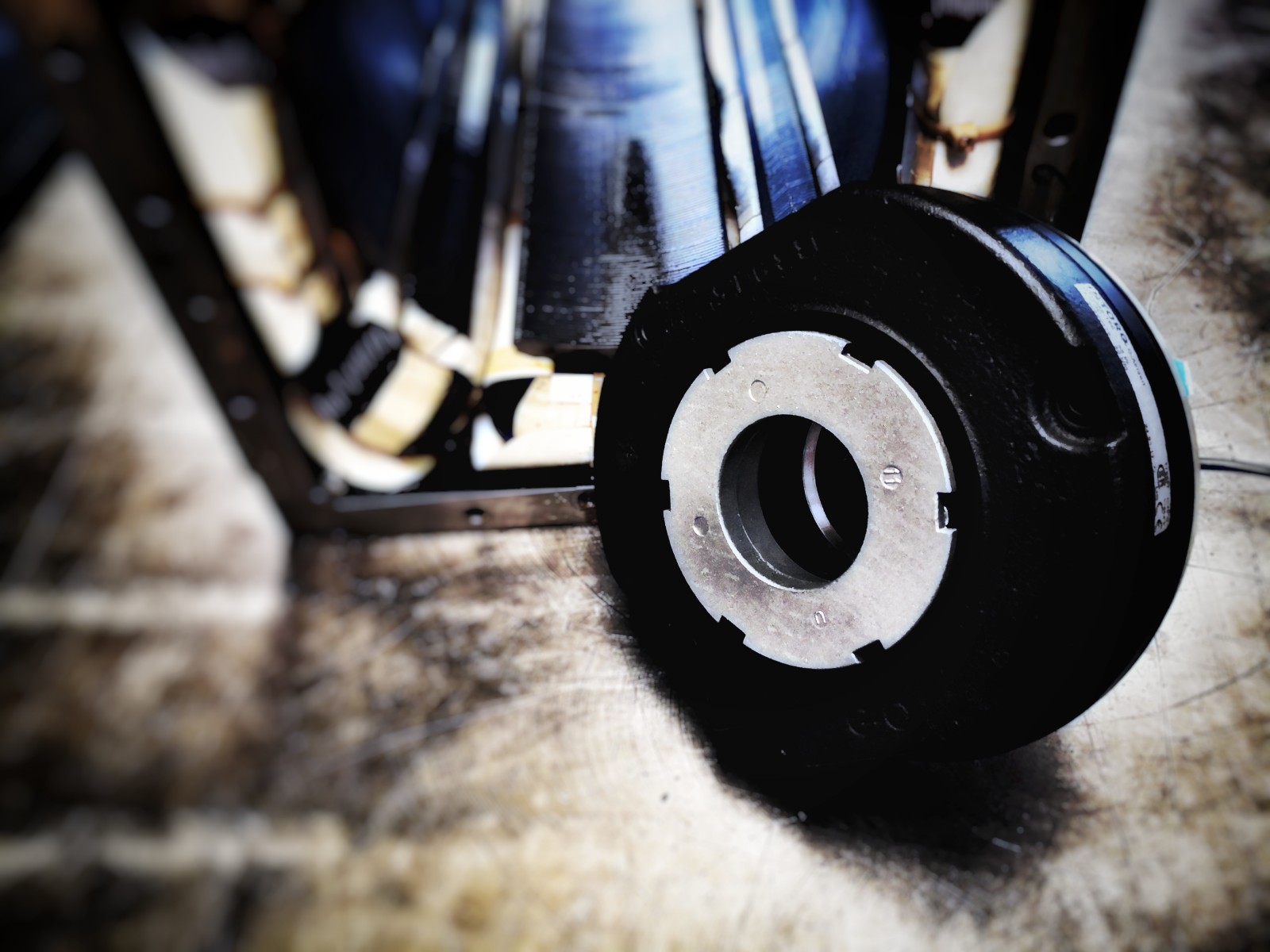 Electric brake
The brakes used, optional, are the electromagnetic single-disc normally activated without current. The rotating part of the brake is directly keyed on the motor axis, while the fixed part is firmly anchored to the shield on the opposite side of the motor. The standard construction also includes the predisposition for coupling with tachometer dynamo or encoder. The electrical connection of the brake is by means of free cables with a length of approximately 50 centimeters.